Upcoming Events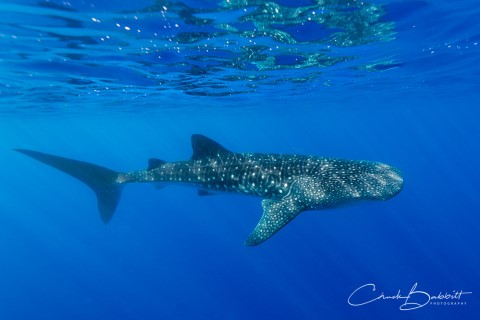 Mar 19, 2018, 5:00 PM
Hawai'i Uncharted Research Collective (HURC), has launched a citizen science effort to learn more about Whale Sharks in Hawai'i and how the individuals sighted here fit into the worldwide population.
---
Past Events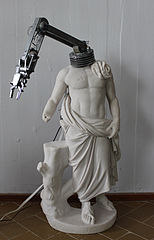 Feb 5, 2018, 5:00 PM
WHEA and Kealakehe robotics teams will show off their plans and partially-built robots for this year's FIRST Robotics Competition.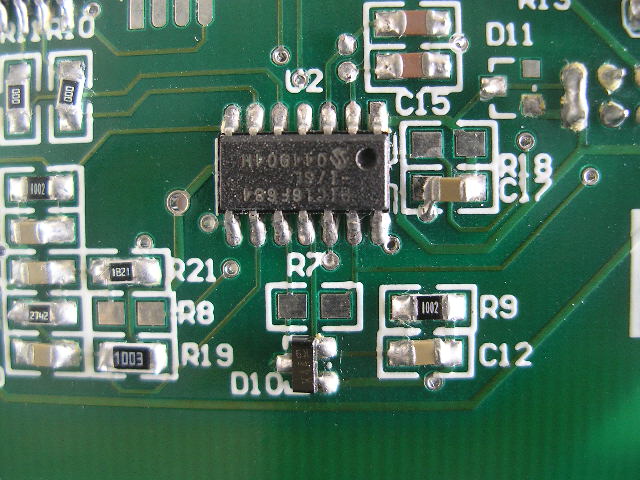 Jan 29, 2018, 5:00 PM
A team of students and faculty from MIT is on Hawaii Island this January, studying crop growth and measuring airborne sulfur dioxide. They will present their work.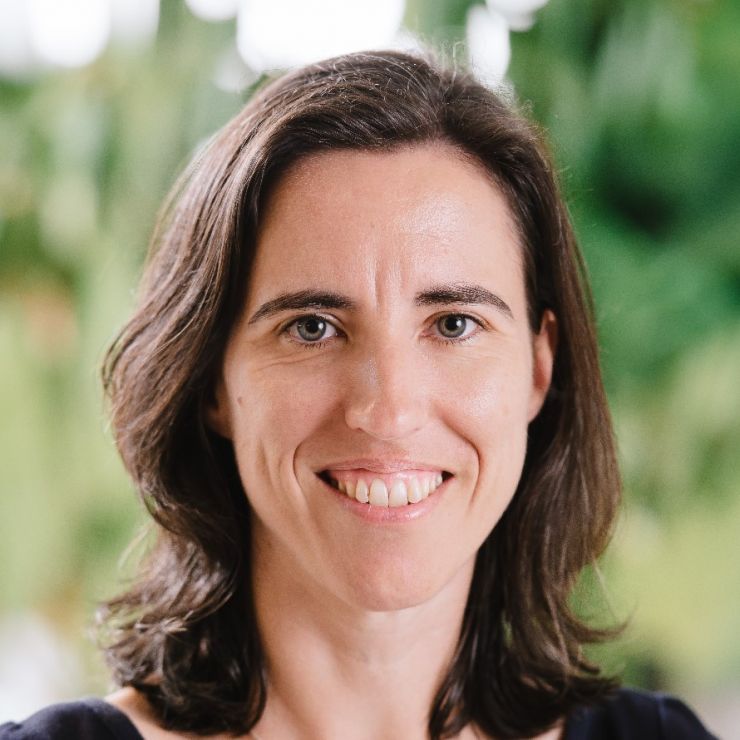 Nov 20, 2017, 5:00 PM
Dr. Linda Connelly will give an overview of Pharmaceutical Sciences research at UH Hilo where their major areas of focus are cancer biology and natural products drug discovery.